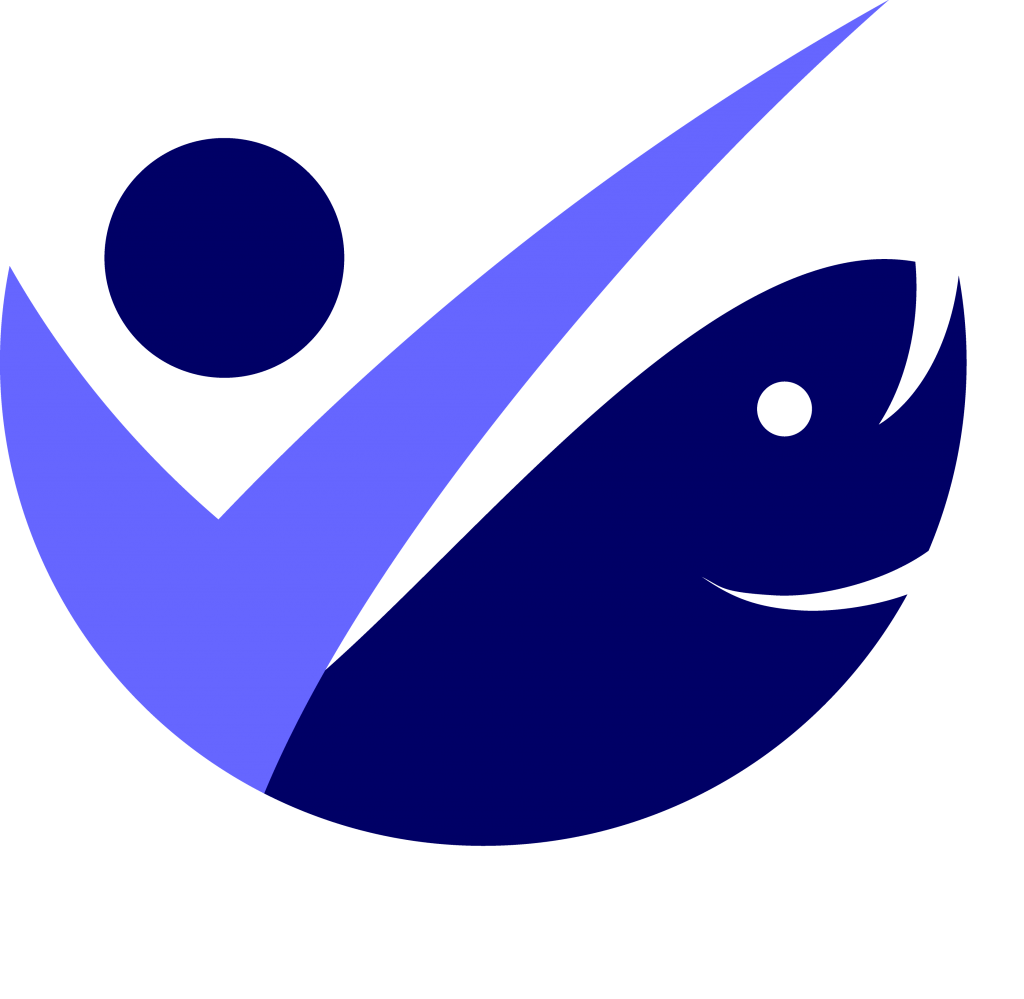 SAFE SEAFOOD = SAFE FISH + SAFE PEOPLE
Unknowns around forced labor in food production present a double whammy to the industry. There may be trouble or there may be none. The Labor Safe Screen is designed for food companies to use internally to screen supply chains to rule it out or know what to do.
The screen was developed in partnership with Humanity United.
Here's how it works:
We diagram the supply chain.  The real one, not the wish-list one, with all the inputs and origins to a product, which can be a lot.
We look at every node of the chain for a couple of things, transparency and  the social or environmental profile of the product, and whether there is any risk.  Clients are shown any gaps and given options.  If they want to drill down, we go to a supplier questionnaire.
Suppliers are asked to complete an inputs and origins questionnaire to get real information on every facility. Ownership, location and identifiers, workforce basics (% migrant workers etc).  The object isn't to find problems but to set up a simple line of command through any gaps, like places where labor is subcontracted.
. If any hotspots are found, we produce credible measures of risk for clients who, ideally, go on to the next step, which is providing access to remedy.
In some cases we go straight to the remedy, for example to interviews, crew contracts and a fleet code of conduct for Hawaii seafood to respond to allegations by Associated Press in 9/2016.
Businesses following these steps are satisfying the UN Guiding Principles on Business and Human Rights to protect, respect and remedy the rights and entitlements of producers in the workplace.
Sustainability Incubator is building a version called the Labor Safe Digital Certificate into Trace Register's food traceabilty software.
For more information please also visit the Labor Safe Screen website or contact us at info@sustainability-incubator.com.