advancing ethical & responsible sourcing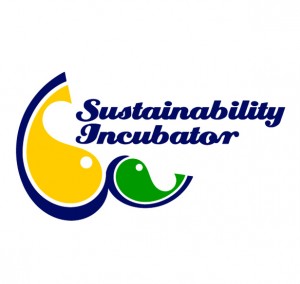 Advance environmental sustainability with real-world impact.  Build social accountability in supply chains.
Sustainability Incubator clients gain insights to their products back to the base of the supply chain.  If your company takes an ethical stand, we supply the knowledge and tools to back it up while building quality, preventing problems, and growing your business.
We won the Tech Challenge for Innovation in Supply Chains: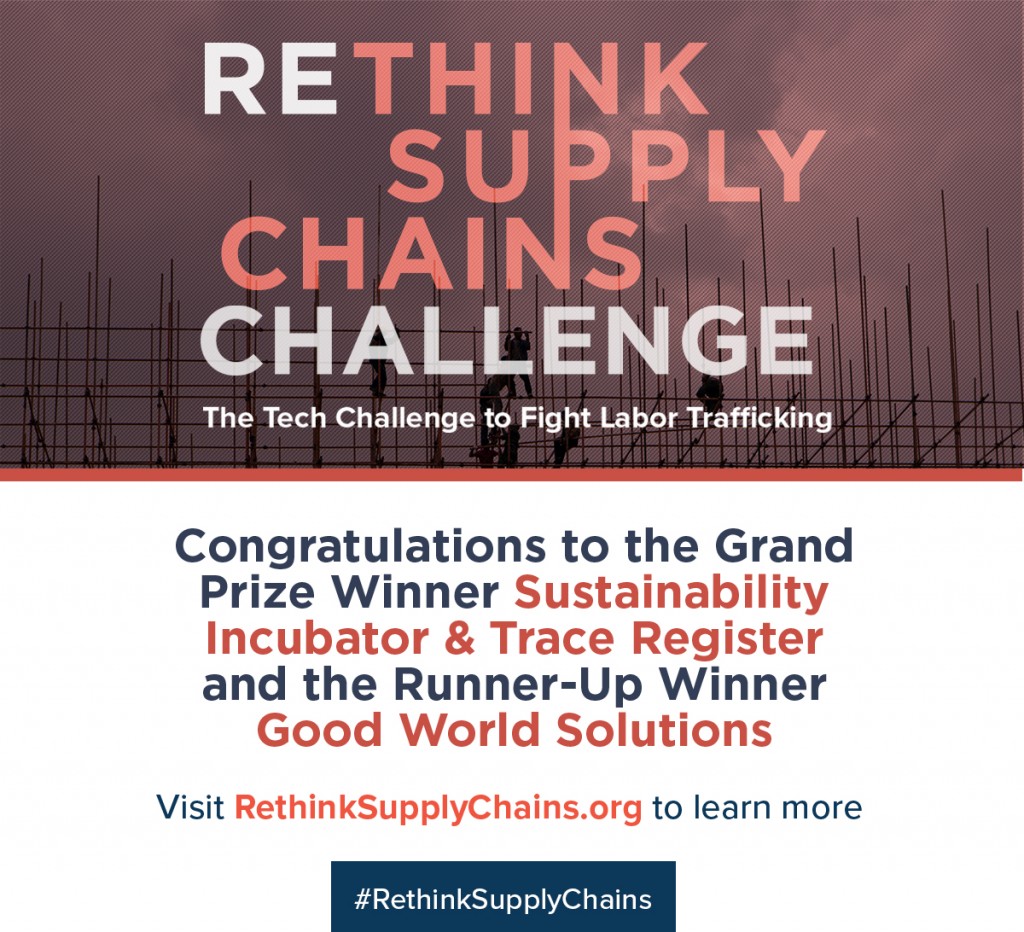 Check out the Labor Safe Screen to learn more.
We support industry-led Fishery Improvement Projects.  Projects for Yucatan blue crab-Pontchartrain crab, New England Ocean Perch-Pier Fish, Russsia-Norway king crab and snow crab-Odyssey Seafoods, New England Silver Hake-Silver Dollar Seafoods, and Peru Mahi-Pier Fish can be viewed on FisheryProgress.org.
Working through tough problems in sourcing is our other specialty.  We are blessed to be among the few who are working for the resolve of the slavery issue in seafood by seeking a positive impact for actual stakeholders on the ground.   The future success of the food sector is pegged to the future success of its producers.  Most live and work in developing countries far from sight from retail markets.  It's not as scary as it sounds to dig into working conditions in fishing and processing.  Did you know seafood provides a livelihood to 260 million producers?  People value their work and finding new ways to strengthen fishing livelihoods is joyful.  Don't settle for promises and panaceas when your company can connect locally and make a genuine difference in people's lives.
Services:
Screening supply chains for social accountability,
Fishery improvement projects,
Mapping the story of the product, all of its inputs and origins, back to the base of the supply chain,
Customized vendor surveys with easy access online,
Risk evaluation for hotspots in sourcing,
Remedies and tools for social responsibility in fishing and seafood (universal contracts for crew which protect them from forced labor, codes of practice for fleets and plants)
Alignment and collaboration with regulators
Partnerships with local industry associations, NGOs, scientists who know the region, and the human rights community, to get the fix right the first time.
Every product has a story.  For a product of interest, our clients see the whole supply chain and learn where coverage is strong or weak for their sourcing policies, also where governance gaps and transparency gaps occur.  In today's market, global companies buying materials from high risk regions cannot guarantee the minimum requirements in their buying policies are met, and take on the risk, unless steps are taken to know the chain.  Again, no matter how fragmented the chain, everyone working along it to make a food product shares the same humanity and goals of earning a living and supporting a household.  Strengthening their stake in the business is the key to sustainability.
Sustainability Incubator is a small business like many of your vendors.  We understand how to create a value opportunity for our peers to get onboard, take up the principles, and achieve the common goal.
Sustainability Incubator is a science-driven organization.   Rigor, accuracy, and peer review are a key part of our methods and process.  We are unique from our competitors in taking a food safety and quality management systems approach to sustainability.  It is evidence-based, adaptive, allows for innovation and for control, and it fits how the sector already does its work.
Contact us to discuss your needs and see About Us for 2016 work.
BRIEFINGS:
What Business Can Do_Import ban on slavery_Sustainability Incubator_2016
US Import Ban on Slave-Made Seafood_can it be enforced?_Sustainability Incubator_1 March 2016
What Governments Can Do_Closing loopholes for imported seafood_Sustainability Incubator_May 2016
Multispecies Mixed Stock Fisheries Management – Review of Current & Best Practices for the Marine Stewardship Council, Technical Advisory Board November 2015
Sustainable Seafood in an Era of Overfishing: an impact evaluation of industry-led measures, with findings of concrete positive results. September 2015
Estimates of illegal and unreported fish in seafood imports to the USA Marine Policy 2014