Secure Fish + Secure People = Secure Seafood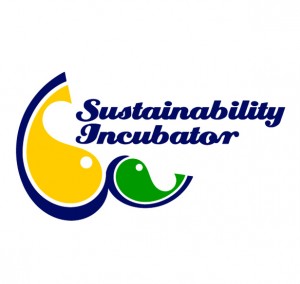 Increase your market share & margins by reducing opportunity cost.
We support food companies worldwide by increasing product values ethically and responsibly with:
— Fishery Improvement Projects & Aquaculture IPs
— Risk management and protection across the chain
Lead from the future.  Together we will build product strength.
We support industry-led Fishery Improvement Projects for Barents Sea crab, New England ocean perch/redfish, New England silver hake/whiting, Peru Mahi, Yucatan crab.
Our screen for detecting forced labor risk was validated by the Partnership for Freedom challenge to rethink supply chains: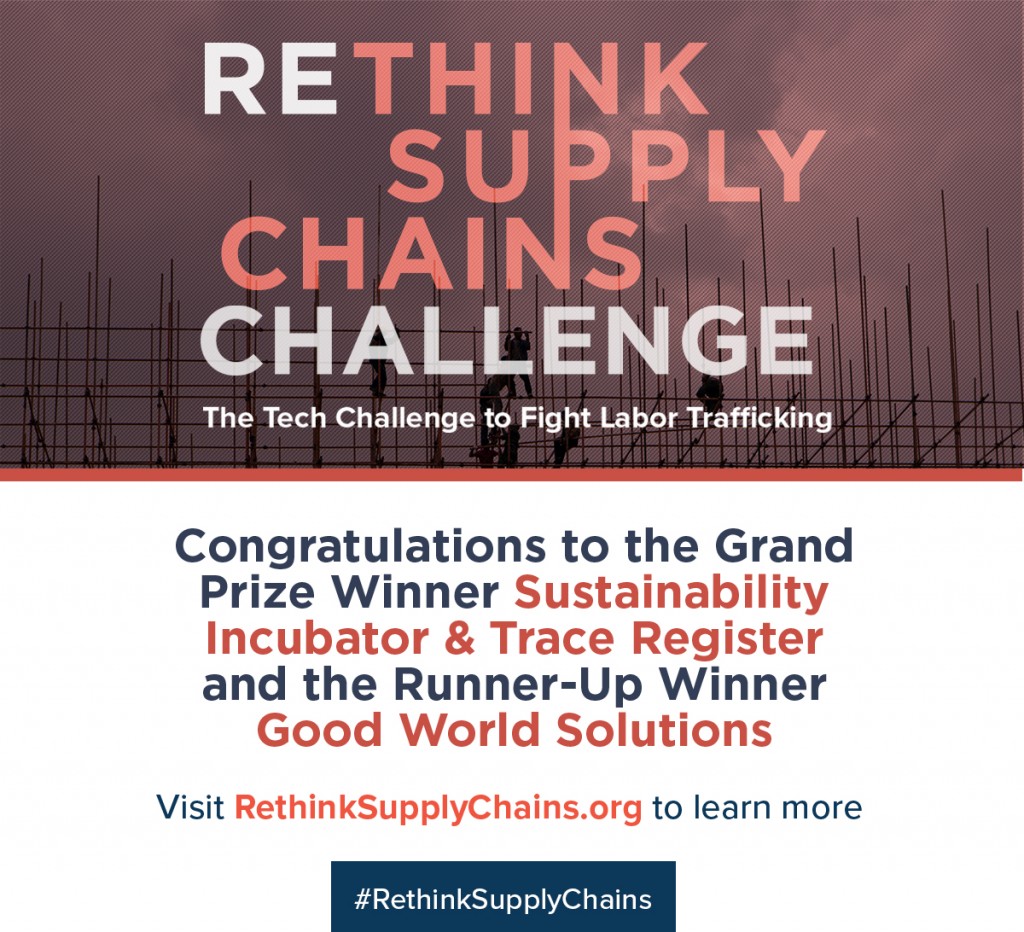 Check out the Labor Safe Screen to learn more.  The Labor Safe Screen is a digital risk assessment system to help food buyers source ethically.  We screen products to detect forced labor risk & protections across the chain.  You'll build coverage for your products and collect the information the U.S. government and other import authorities look to food companies.
Services:
Building strong seafood chains of custody,
Fishery improvement projects,
Aquaculture improvement projects,
Mapping supply chains,
Opportunity mapping for sustainability and ethical sourcing,
Ethical sourcing criteria and procedures for all nodes of the supply chain,
Risk evaluation and risk-based due diligence,
Screening products to detect forced labor and protections,
Customized online vendor surveys with confidentiality protections,
Remedies and tools for social responsibility: universal contracts, codes of practice for fleets and plants, supplier procedures to protect your company and strengthen the base of the chain
Collaboration with regulators and authorities to get on their page
Partnerships with scientists, human rights experts and local NGOs who know the conditions first hand.  –To align goals and get the fix right the first time.
Improving conditions is our focus to meet needs of the near future not past.
Understand where your risks & opportunities are, focus there and assist your producers to respond.  Empower the producers and meet the goals.  Make the initial processor the initiator of change.
Our philosophy is to optimize existing systems, not add new layers, and raise all aspects of production to the same standard for environmental and social excellence, systematically across the chain and missing no-one.
The goal is also to strengthen the base, because the future success of the food sector is pegged to the future success of its producers.
Scientists, human rights experts and local NGOs who know the area are part of every one of our projects.  They are not 'consulted', they are part of it because they know the conditions, concerns and opportunities.  We ask suppliers what they see and show respect for their reality.  The people living and working in production at the base of the supply chain run the system and need to lead the shift.
Sustainability Incubator is a small business like many of your vendors.  We understand how to create a value opportunity and to get onboard, how to take up the principles, and achieve the common goal.  We are a science-driven organization.   Rigor, accuracy, and peer review are a key part of our methods and process.  We are unique from our competitors in taking a food safety and quality management systems approach to sustainability.  It is evidence-based, adaptive, and allows for innovation and control.

Contact us to discuss your needs and see About Us for 2016 work.
BRIEFINGS:
What Business Can Do_Import ban on slavery_Sustainability Incubator_2016
US Import Ban on Slave-Made Seafood_can it be enforced?_Sustainability Incubator_1 March 2016
What Governments Can Do_Closing loopholes for imported seafood_Sustainability Incubator_May 2016
Multispecies Mixed Stock Fisheries Management – Review of Current & Best Practices for the Marine Stewardship Council, Technical Advisory Board November 2015
Sustainable Seafood in an Era of Overfishing: an impact evaluation of industry-led measures, with findings of concrete positive results. September 2015
Estimates of illegal and unreported fish in seafood imports to the USA Marine Policy 2014