advancing ethical sourcing and accountability in food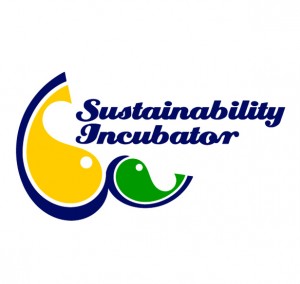 Food companies work with us to learn the story behind the food they sell and make it a good one.
We supply the tools food companies need to walk the sustainability talk.
These include ethical buying policy, supplier code, screening, traceability, and improvements programming for the whole supply chain.
We keep it simple and focus on building your company's sustainability outcomes as your asset.
We have automated ethical sourcing.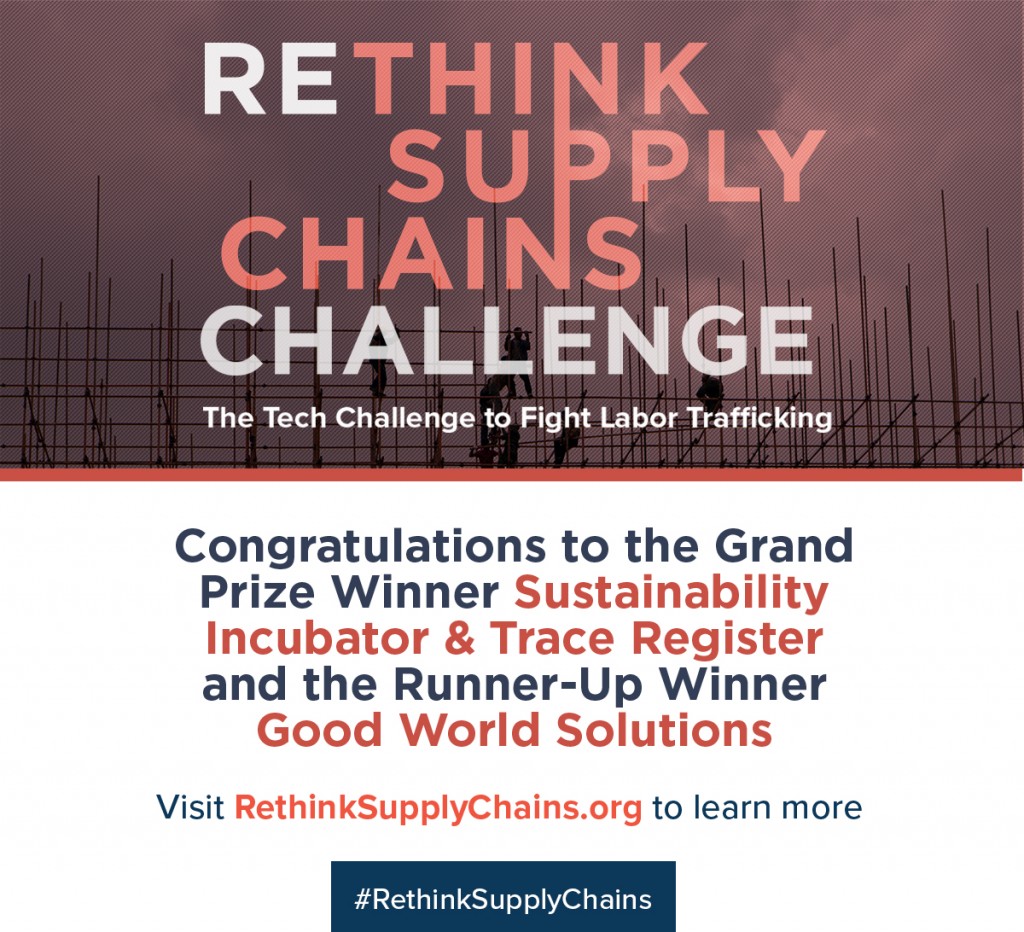 Developed over 5 years with support from Humanity United and the Freedom Fund, we built the Labor Safe Screen to process a large number of products at the push of a button.   It's a game changer to see how products stack up against the findings by competent authorities in law and the human rights sphere authorities, for example against the product labor data from the U.S. Departments of State and Labor-ILAB, and learn how accountable the products are socially.   The automated version in Trace Register won the Partnership for Freedom innovation Grand Prize to rethink supply chains with technological innovation.
Today we are also working on tools to measure food companies' contribution to the UN Sustainable Development Goals.
At the other end of the supply chain, we support fishing companies worldwide with local and regional improvements program for the fisheries they source from.  Our clients are Pontchartrain Blue Crab of Louisiana, Pier Fish (Massachusetts), Gadre Marine Exports PVT Ltd (India), Confremar (Spain), Offshore Fishery and Silver Dollar Seafood (New York), Odyssey (Washington), and the Hawaii Seafood Council.  They host Fishery Improvement Projects for Barents Sea crab, New England ocean perch/redfish, New England silver hake/whiting, Peru Mahi, Yucatan crab and Hawaii tuna and large pelagics.
We also support a number of non-profit organizations with methods for ethical and sustainable sourcing to advance their existing programs, including the World Benchmarking Alliance, Marine Stewardship Council, Index Initiative for Seafood, Ocean Policy Research Institute (Japan), Ocean Outcomes, Monterey Bay Aquarium, Seafish, Sustainable Fisheries Partnership, and Conservation International.
We are different from our competition in providing real, tested tools ready to insert in procurement.  Increase control of your company's reputation and relationships.  Turn external issues around by sharing knowledge and competences among partners in the supply chain and raising opportunities for organizational capital accumulation.  Sustainability is another word for improved coordination, higher innovation potential, and higher value delivered to final markets.
Our Philosophy:  We believe in leadership by the food industry where it touches the ground, water and people's hands.  Our job is to help clients raise all aspects of food production to the same standard for environmental and social excellence, systematically across the food chain and missing no-one.   Look back to the base of the supply chain in the making of a product — what do you see?  We see the environmental and social parts of operating conditions in food production, and we see growth potential in the food sector.   The future of food has a lot to do with strengthening the stake and success of producers from bottom to top in supply chains.   Our tools follow the law and the evidence and avoid inference and judgment.   We offer screening for not only compliance and to help hold suppliers to account but to strengthen the inputs to the business.   We collaborate with the frontline organizations who have a community sightline on production to learn where a company's investment in sustainability will go the farthest.  Others take a "just add more" approach but ours is to keep sustainability simple and tactical by optimizing existing systems and knowledge.
Food tastes better with a personal connection, and makes this work fun.  There is a big social aspect to food that makes it nourishing.  To us, sustainability is about keeping it real and focused on people.
Aspirations:  We manage a portfolio of sustainability initiatives that includes 50% positive story work and 50% tackling persistent problems like illegal fishing and human trafficking that stand in the way of safe and legal seafood.
Contact us to discuss your needs and see About Us for 2017 work.
BRIEFINGS:
What Business Can Do_Import ban on slavery_Sustainability Incubator_2016
US Import Ban on Slave-Made Seafood_can it be enforced?_Sustainability Incubator_1 March 2016
What Governments Can Do_Closing loopholes for imported seafood_Sustainability Incubator_May 2016
Multispecies Mixed Stock Fisheries Management – Review of Current & Best Practices for the Marine Stewardship Council, Technical Advisory Board November 2015
Sustainable Seafood in an Era of Overfishing: an impact evaluation of industry-led measures, with findings of concrete positive results. September 2015
Estimates of illegal and unreported fish in seafood imports to the USA Marine Policy 2014