advancing ethical & responsible sourcing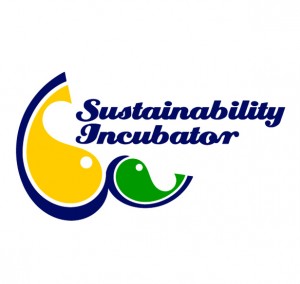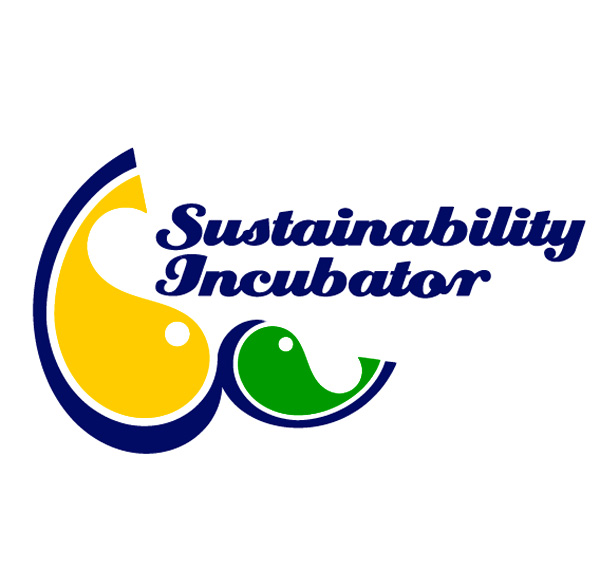 We help clients to advance sustainability and solve human rights challenges in food procurement to know products better, prevent problems, and grow.
We won the 2016 tech challenge for innovation in supply chains: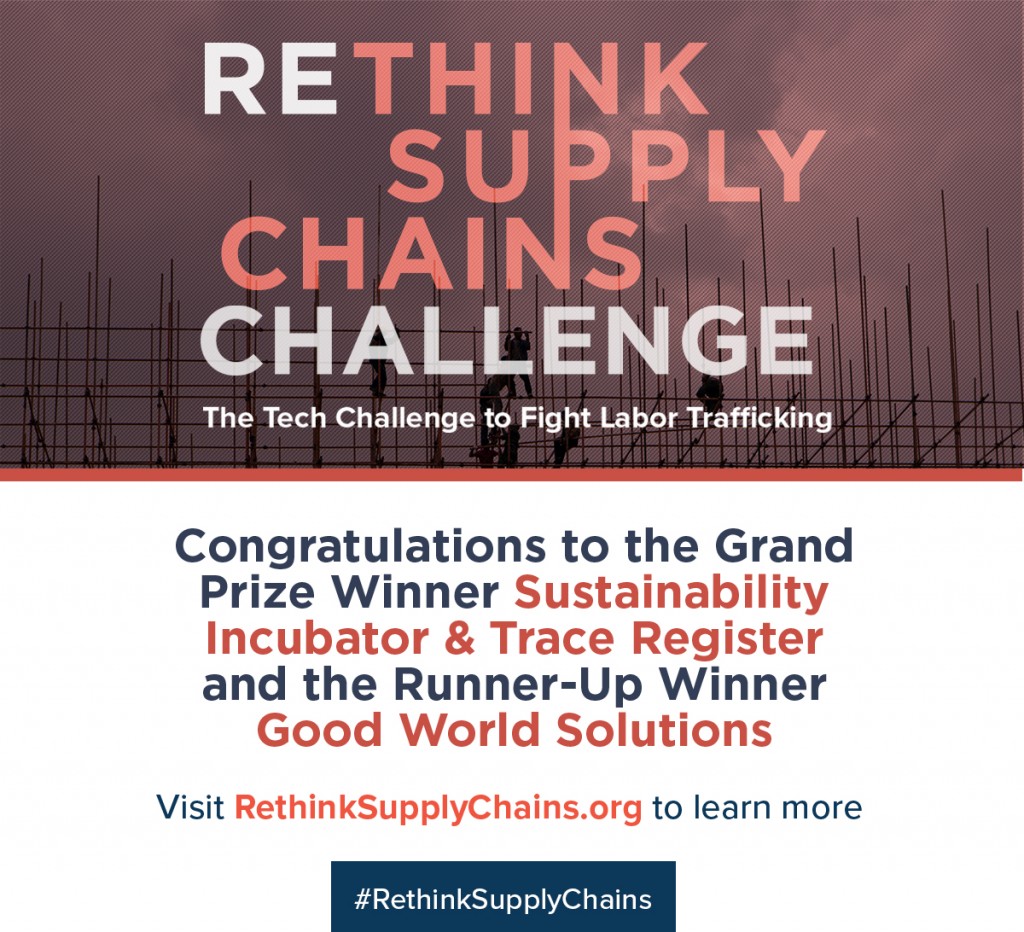 Services:
Screening for social accountability,
Fishery improvement projects,
Customized vendor surveys with easy access online,
Supply chain mapping,
Risk evaluation for legal exposures in sourcing,
Contract terms, Code of Conduct, and Remedies for social responsibility in fishing and seafood,
Alignment with regulators and partnerships with the scientific and human rights community, to get it right the first time.
Every product has a story.  We map the whole supply chain for clients looking to learn about the types of enterprises operating and what challenges they may face. Our clients gain the information needed to see where accountability to their policies is strong or weak, relationships are strong or weak, and where governance gaps occur.  In today's market, global companies buying materials from high risk regions cannot guarantee the minimum requirements in their buying policies are met, and take on the risk.
With a motto all boats can rise on the tide, we produce credible measures of risk and procedures to close them out, wherever they occur in the supply chain.  It's half about compliance and quality management systems but also half about seeing the whole business from the inside.
What is different about working with Sustainability Incubator over an NGO?  Independence, accuracy, flexibility, and attention to local conditions and nuance.  Food producers include small business.  A global company may try to solve a sourcing problem with an edict for compliance, but the vendor is constrained by cash flow and the norms in their locale.  We understand how to create a value opportunity for a level field to achieve the common goal.
Our advice to small business producers is to compete on awareness that product quality includes a quality management system.  Our advice to global companies is to look at the sourcing system and fix it, rather than fight symptoms.  Hear what producers and vendors say is going right and help them to deliver what is needed, whether it's some of their time to improve fisheries or proof that crew rights and entitlements are protected.
You can rely on us for strategies which align with the authorities and federal laws and based on precise global definitions and guidance, like the UN Guiding Principles on Business and Human Rights.  Issues like slavery in seafood are formidable.  Getting everyone on the same page is key.
Now that social and environmental impacts are part of the sales equation, we can help take weight off with local projects, key information and evidence.  The real payoff is future success from healthy oceans and healthy workplaces because the product is respected in the market and the hard work to make it good has been done.
Contact us to discuss your needs and see About Us for 2016 work.
BRIEFINGS:
What Business Can Do_Import ban on slavery_Sustainability Incubator_2016
US Import Ban on Slave-Made Seafood_can it be enforced?_Sustainability Incubator_1 March 2016
What Governments Can Do_Closing loopholes for imported seafood_Sustainability Incubator_May 2016
Multispecies Mixed Stock Fisheries Management – Review of Current & Best Practices for the Marine Stewardship Council, Technical Advisory Board November 2015
Sustainable Seafood in an Era of Overfishing: an impact evaluation of industry-led measures, with findings of concrete positive results. September 2015
Estimates of illegal and unreported fish in seafood imports to the USA Marine Policy 2014