advancing ethical & responsible food sourcing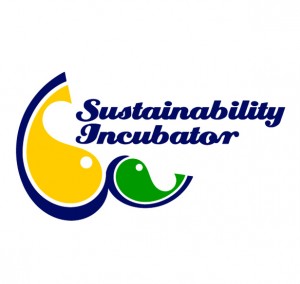 Sustainability builds product strength and worth.  We help with:
— Improvement Projects for Fisheries (FIPs) & Aquaculture
— Improving social impact
The Sustainability Incubator offers the Labor Safe Screen, a program for food companies to insert in procurement  to begin to source ethically.  The purpose is to learn the actual working conditions producers take on, even in long and fragmented supply chains. Today, grocers can screen products continuously, either within their own system or inside Trace Register's food traceability software.  We have screened 118 shrimp, tuna, oyster and other seafood products  for 18 participating companies so far.
"We can all create our own luck by taking the necessary risks to open the door to change, progression and success." — Sir Richard Branson
We also support industry-led Fishery Improvement Projects for Barents Sea crab, New England ocean perch/redfish, New England silver hake/whiting, Peru Mahi, Yucatan crab and Hawaii tuna and large pelagics.
Seafood is worth more than you may think.  It's the most traded food commodity and possibly the world's biggest single employer, with 260 million people working in seafood.   In an era of over-fishing, food companies invest in sustainability to produce real returns for oceans and producers.   The return on investment is better access to resources and more trust, differentiation, and reliability.
Improving conditions in fishing and seafood production is our focus.  For example, the Labor Safe Screen allows food companies to continuously monitor labor conditions in seafood supply chains worldwide.   It is the first program to automate product risk data from the U.S. Department of Labor-ILAB and State Department and won the Partnership for Freedom innovation Grand Prize.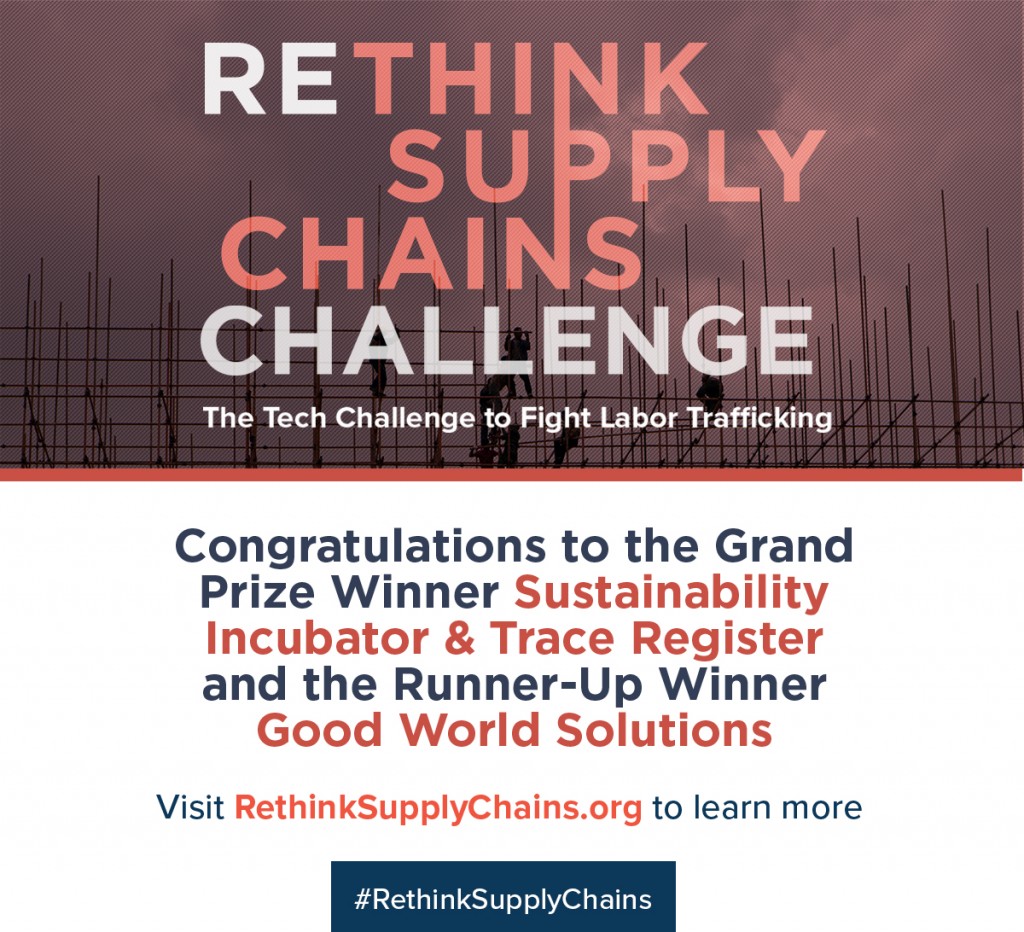 Services:
Fishery improvement projects,
Screening products to detect labor risk and protections,
Customized online vendor surveys with confidentiality protections,
Aquaculture improvement projects,
Mapping supply chains,
Product monitoring,
Risk evaluation and management for social impact,
Research and finding the right information to support your sourcing strategy,
Communicating positive outcomes to the market effectively,
Scenarios and opportunity mapping,
Ethical sourcing criteria, procedures and codes of practice,
Training suppliers in Ethical, Responsible and Sustainable Seafood realities and how to advance them in the actual course of production,
Remedies and tools for social responsibility: universal contracts, codes of practice for fleets, plants and labor agents, supplier procedures to protect your company and strengthen the base of the chain
Collaboration with regulators and authorities to get on their page
Partnerships with scientists, human rights experts and "first-hand" local organizations who know the actual conditions.
Everything needed to align sustainability goals with actual production and get the fix right the first time.
At the Sustainability Incubator we manage a portfolio of sustainability initiatives including 50% positive and 50% posing direct challenges to persistent problems.  This combination is necessary to achieve the momentum required to make the world a better place.
Our philosophy is to optimize existing systems, not add new layers, and raise all aspects of production to the same standard for environmental and social excellence, systematically across the chain and missing no-one.
We work with companies to internalize ethical and responsible sourcing inside supply chains and to track gains in social and natural capital alongside financial gains.   Our client base of investors in improvements includes the private and family-run food companies operating without corporate budgets who produce much of the food we eat.  We honor that role with services to strengthen the real story behind the food.
Contact us to discuss your needs and see About Us for 2017 work.
BRIEFINGS:
What Business Can Do_Import ban on slavery_Sustainability Incubator_2016
US Import Ban on Slave-Made Seafood_can it be enforced?_Sustainability Incubator_1 March 2016
What Governments Can Do_Closing loopholes for imported seafood_Sustainability Incubator_May 2016
Multispecies Mixed Stock Fisheries Management – Review of Current & Best Practices for the Marine Stewardship Council, Technical Advisory Board November 2015
Sustainable Seafood in an Era of Overfishing: an impact evaluation of industry-led measures, with findings of concrete positive results. September 2015
Estimates of illegal and unreported fish in seafood imports to the USA Marine Policy 2014